Engineer's Office
759 E. Frontage Rd.
Moville, IA 51039
Driving Directions
Contact Information
712-873-3215
712-279-6484 (In Sioux City Area Call)
712-873-3235 (Fax)
mnahra@woodburycountyiowa.gov
Hours
Monday - Friday
8:00 a.m. - 4:30 p.m.
After Hours Contact
Holiday Closures
Our Team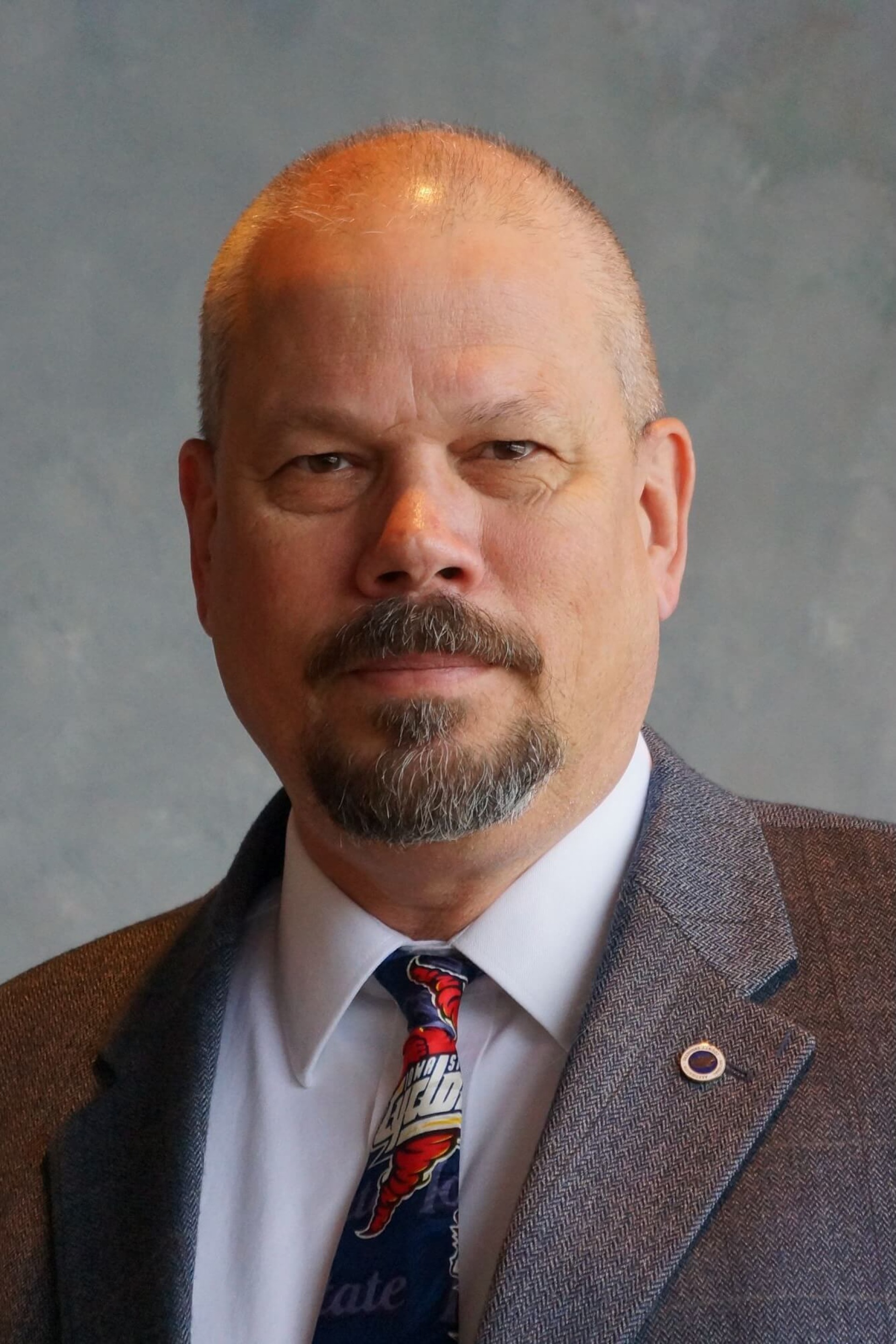 Mark Nahra, P.E.
County Engineer ·
Bio
Ben Kusler
Assistant to the Engineer
Foremen · Map
Jamie Amick
District 2 Moville
712-873-3223 ·
Territory Sheds
Michael Andresen
District 5 Hornick
712-874-3440 ·
Territory Sheds
Mike Gray
District 3 Correctionville
712-372-4675 ·
Territory Sheds
Doug Shupe
District 4 Oto
712-827-4136 ·
Territory Sheds
Secondary Roads
The County Engineer is responsible and accountable for the overall planning, direction, coordination, and control of the County Secondary Road Department. The department manages road maintenance including gravel road blading and snow removal. The engineer's office designs, contracts, and supervises construction projects on county road bridges and pavements.
This includes the effective, safe, and efficient construction, maintenance, and engineering of all county secondary roads and related services in a manner designed to achieve the best possible quality of workmanship and materials at the most reasonable, effective cost.
It is the chief duty of this department to meet the needs of County residents and taxpayers for a network of good Secondary Roads.
---
News from Secondary Roads
---
Map & Directions